Myntra Product Cataloging Services
Start your business on Myntra & reach customers across India!
If you wish to benefit by becoming a seller on the Myntra platform, you need to register and then set up your online storefront. It is easy to register if you already have a running business but the tough part for most retailers is handling the online display of products. This is where Torenia Technology, the top Myntra Catalogue Service in India, comes to your aid and helps you set up shop as well as gain high traffic in a short time to boost revenues through the platform.
How It Works?
How it is simple to sell on Myntra!
Register
Find all the onboarding requirements to create your account with our experts.
Sell
Get your documentation & cataloging done with ease & start receiving orders
Earn
Once you receive orders, start fulfilling them with ease with our experts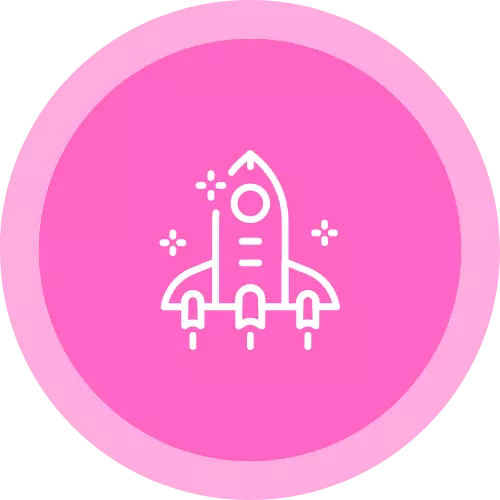 Grow
Receive quick and hassle-free payments in your account once your orders are fulfilled
Being an active market place product listing company, we have over 5+ years of innovative experience within the e-commerce industry. We are considered as an expert Myntra listing service provider due to the following customer based incentives:-
100% innovative approach to feed quality products
Maintains integrity of online shop
Increase brand reputation among potential customers
Product store trust
Error free properties
Fully fledged functionality of the store