Meesho Product Cataloging Services
Sell online to 11 Cr+ customers with Us!
Want to sell on Meesho? Torenia Technology is here to help you step into the world of online sales along with our cataloging experts, we at Meesho do Catalog Services. Meesho is an online selling platform social commerce platform. It received investment from Facebook, becoming the first Indian startup to receive investment from Facebook. It is unique from other marketplaces in that it allows you to build a business's online presence using social apps instead of seller portals. People can easily work from home using Meesho.
Meesho seller registration can be a quick and simple process. Meesho allows small businesses and independent individuals to start an online business with zero investment using social apps like WhatsApp, Instagram, Facebook etc. If you want to start e-commerce business in India then you have to step into Meesho supplier panel.
How It Works?
We Enhance Your Ajio Product Descriptions and Images
Create Account
All you need is : GSTIN & Bank Account
List Products
List the products you want to sell in your supplier panel
Get Orders
Start getting orders from crores of Indians actively shopping on our platform.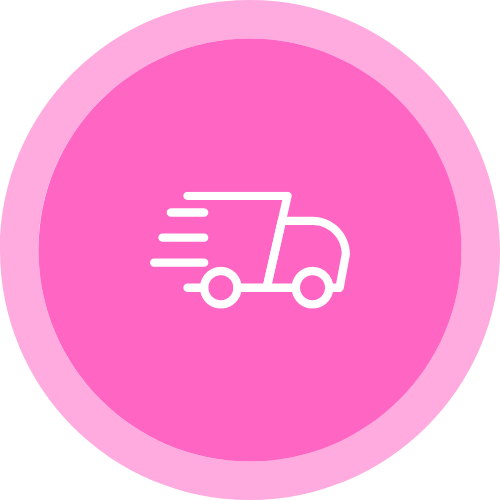 Lowest Cost Shipping
Products are shipped to customers at lowest costs
Receive Payments
Payments are deposited directly to your bank account following a 7-day payment cycle from order delivery.
Being an active market place product listing company, we have over 5+ years of innovative experience within the e-commerce industry. We are considered as an expert Meesho listing service provider due to the following customer based incentives:-
100% innovative approach to feed quality products
Maintains integrity of online shop
Increase brand reputation among potential customers
Product store trust
Error free properties
Fully fledged functionality of the store